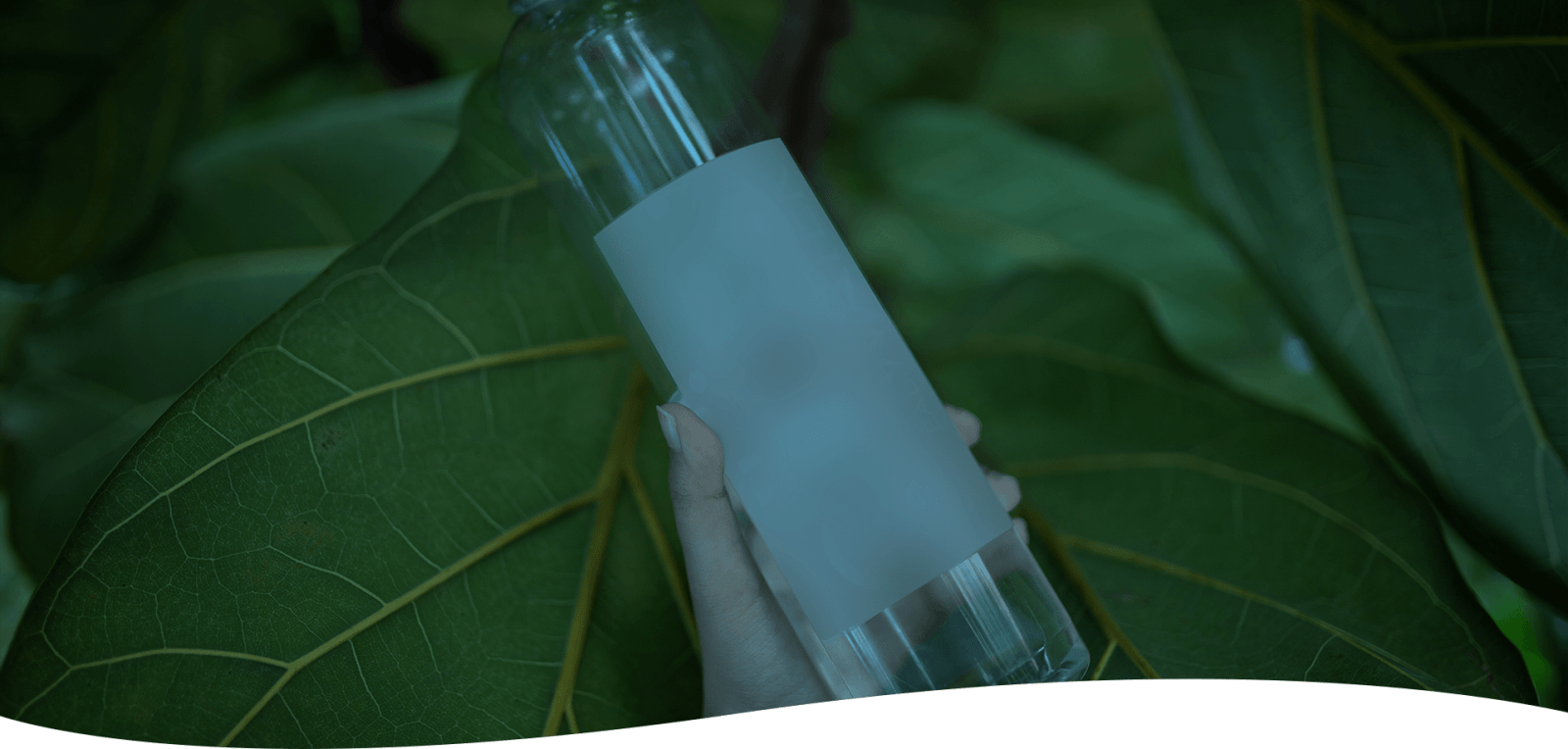 WELCOME TO THE WORLD
OF A DIVINE H20
Where We Are Committed To Provide Natural Ionic Calcium Alkaline Water.
VISIT SHOP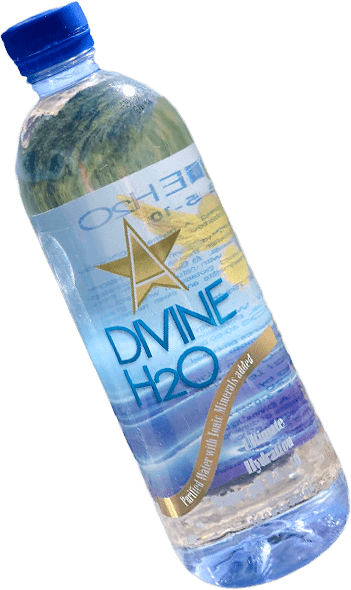 CONTACT US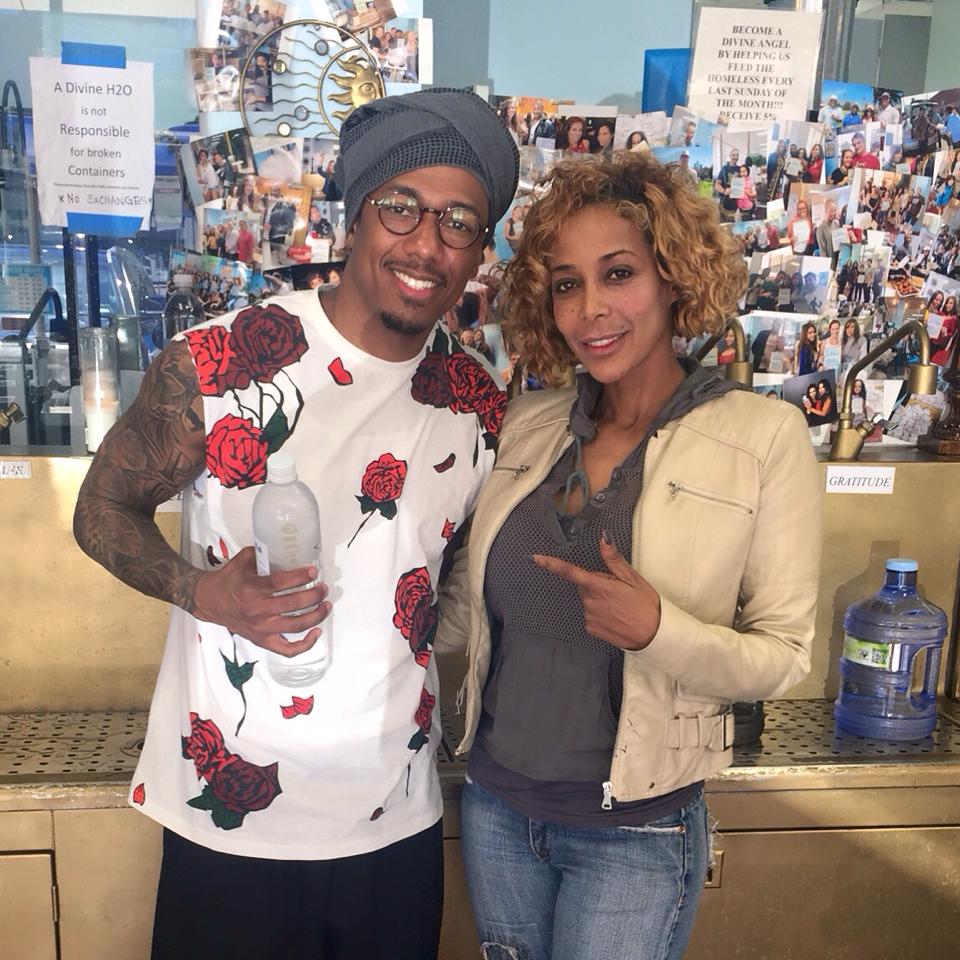 Through extensive research and development, we have created Natural Ionic Calcium Alkaline Water utilizing Nano Technology to Produce a stable pH of 9.5 -10 with Bio Available Minerals. The patented filtration system delivers Pure Ionic Calcium natural alkaline water that is great tasting and hydrates you faster than any other bottled water. We produce the cleanest and highest proper pH to sustain maximum hydration to help assist in balancing your body's pH. 10% of your Proceeds Help us Feed the Homeless.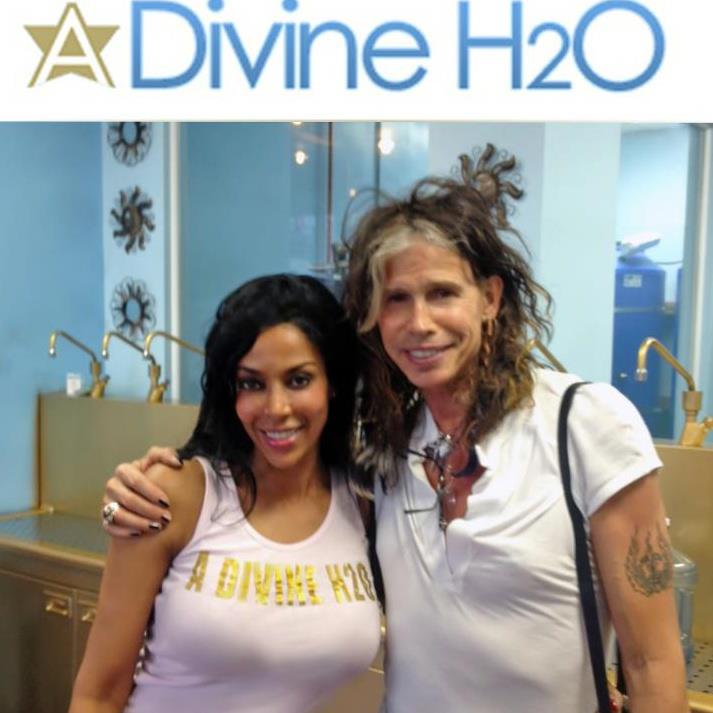 Coconut Oil is perhaps one of the oldest and most essential, versatile ingredients you can carry in your home. It...
5-HTP (5-Hydroxytryptophan) is a chemical by-product of the protein building block L-tryptophan. It is also produ...
DHEA is a hormone produced by your body's adrenal glands(these are glands just above your kidneys). Scientists kn...