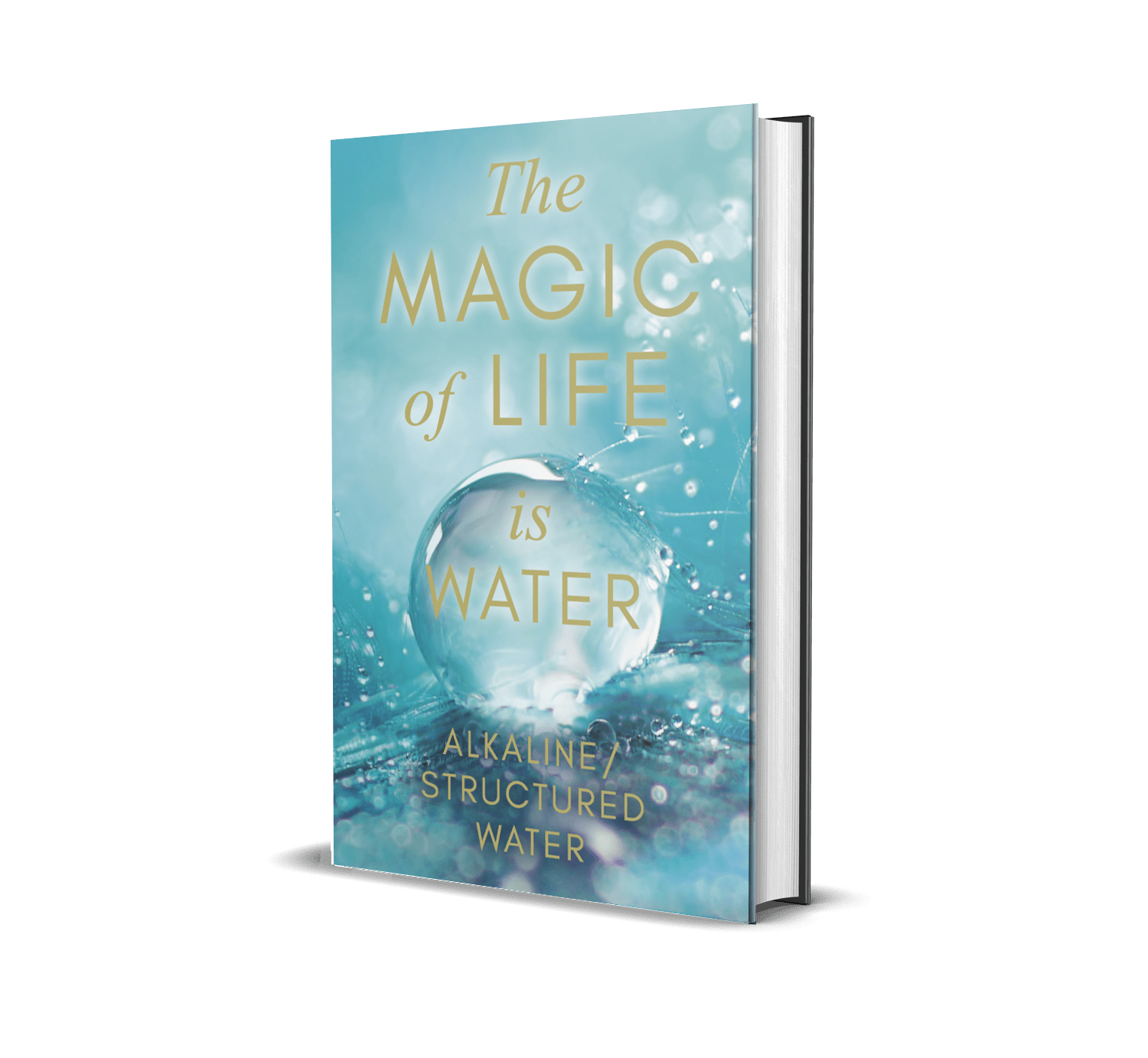 The Magic of Life is Water
A Divineh2O
Will available on www.amazon.com
Coming soon
BENEFITS OF ALKALINE WATER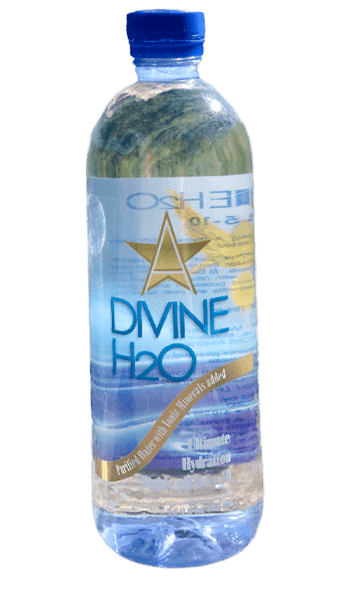 A Divine Organic Sea Moss Gel
ESSENTIAL NUTRIENTS TO HEAL YOUR BODY – Our sea moss gel mix offers an ancient tradition of healing, nourishing, and cleansing the body through the promoting of cellular regeneration. It is also naturally packed with selenium, manganese, vitamins B-complex AND vitamins A, C, E, G, and K, and more giving you more energy and a stronger immune system.
NATURAL SEA MOSS SUPERFOOD– All natural premium pre-washed wild-crafted sea moss straight from the sea enriched with Ionized Alkaline water compounds that have powerful benefits for your body and brain.
OCEAN WILDCRAFTED HARVESTED – Harvested from the beautiful sea coast our Sea Moss Gel mix is All Natural with zero additives. Our extensive cleaning and gel preparation process makes this the best gel on the market. Clean and Odorless.

Here's how it works

Water Delivery Made Easy
Home / Blog
Sea Moss hit the internet world for the health benefits it can give to our body.
Home / Blog
Home / Blog
1. Reduced Acid Reflux One study found that drinking alkali...
Stay Connected and Updated
FOLLOW US
Join us and get discounts every month up to 20%