DELIVERY INFORMATION
DELIVERY FEE FOR ALL CUSTOMERS
1- 3 Miles = 30$ delivery fee.
4- 6 Miles 40$ delivery fee.
Every extra 3 miles 10 dollars more.
IMPORTANT INFORMATION
Delivery fee for all customers varies on mile radius.
(Please call 24 hours in advance for delivery)
Minimum 3 containers for delivery
FIRST TIME ALKALINE WATER
DELIVERY
SERVICE INFORMATION
We have a first time usage fee which is 10$ per
container
15.00$ Per 5 gallon plastic container with or without
valve , 5 gallon glass is available.
12.00$ per 3 gallon plastic container , round or
rectangle containers are available with or without valve
(ALKALINE WATER, REVERSE OSMOSIS)
DELIVERY POLICY
Broken container fee is 40.00$
If container is very dirty we will charge 30.00$
Delivery containers are for delivery only please do not come into store to fill up water.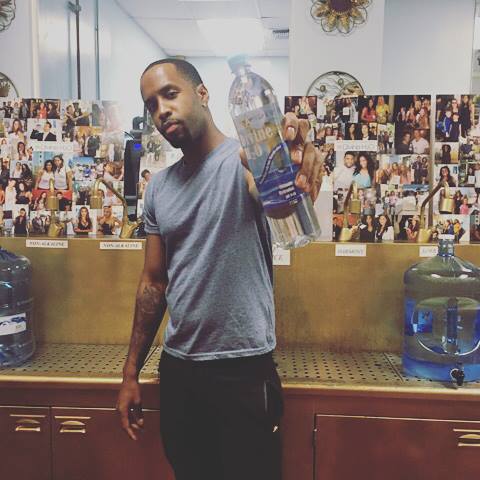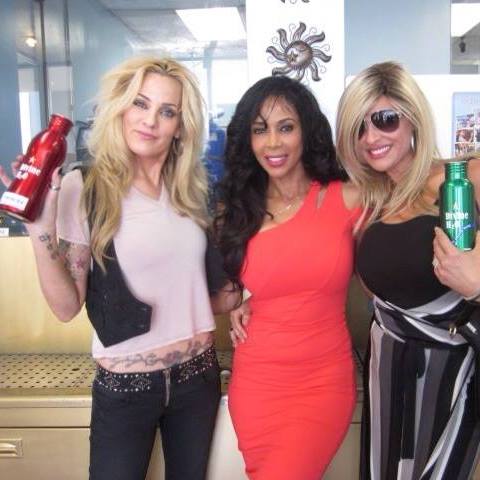 Los Angeles Water Delivery Service
As one of the best water delivery service providers in Los Angeles, your health is our priority. We make sure that you get drinking water of the highest quality, whether it's in your home or at your workplace. Running a business? We will deliver water bottles right to your doorstep for your staff and customers! We seek to put an end to multiple supply runs to stock up on water bottles by bringing you 3- and 5-gallon water bottles as per your water requirements.

About Alkaline Water

Divine H20's Natural Ionic Calcium Alkaline Water offers healthful goodness in every sip. Not only does alkaline water neutralize acids in your body, but the increased amount of hydrogen also keeps you more hydrated than tap water. This makes it perfect for those who love strenuous workouts!

But that's not all. Our alkaline water is infused with calcium and essential nutrients that heighten the flavor of the water, making it a healthier alternative. Also, tap water often contains harmful chemicals and bacteria that might seriously impact your health in the long run. In such a scenario, it's always in your best interest to switch to a purified water delivery service.

If you are looking for water delivery services in Los Angeles, your search ends with Divine H2O. We deliver water throughout the Los Angeles neighborhoods on Mondays, Wednesdays, and Fridays right from 10 in the morning to 5 in the evening. So if you have booked with us, you are sure to get your delivery of delicious bottled water consistently!

We have built a reputation for ourselves as one of the best alkaline water delivery companies as we use state-of-the-art filtration technology to purify water and get rid of soluble and insoluble impurities, ending the process by adding bio-available minerals and raising its alkalinity.

Delivery Charges

For hassle-free delivery of alkaline water, please call (310) 289-7800 (West Hollywood Location) a day before to try out our services or to place a recurring order.

Please note that customers are required to place an order of a minimum of three containers to avail of our water delivery services in Los Angeles. Regular customers will be charged a water delivery fee based on distance from our location:
1- 3 Miles = $20 delivery fee.
4- 6 Miles = $30 delivery fee.
Every additional 3 miles = $10 extra.


If you like to test and try before placing an order, the first time usage fee stands at $10 per container. 5-gallon plastic containers (with or without valve) cost $15 and $12 for 3-gallon ones (reverse osmosis).
Want to reap the benefits of alkaline water? Give us a call and we will make sure that you do not have to go to the store to get bottled water anymore!